This is a Sponsored post written by me on behalf of
Havertys Furniture
. All opinions are 100% mine.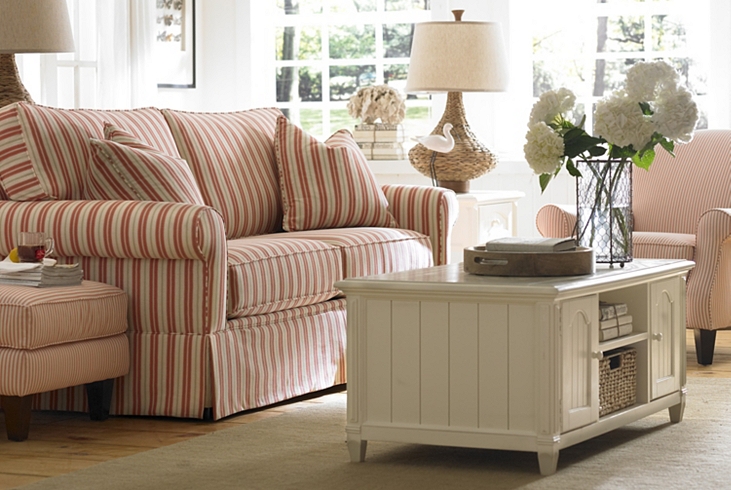 I love the idea of sinking into my favorite chair with my favorite cup of coffee and enjoying a few stolen moments just for myself. Even more, I love the idea of my favorite chair being surrounded by a beautiful room that feels warm and inviting. Our homes are a reflection of our personalities and the things we enjoy. Whether it's the color we choose for walls, the furniture we stage just perfectly, or the accessories we place "just so" that makes each room a room we are proud to live in. Havertys get this. It's not just a furniture store, it's a wonderful place to get home design ideas.
Did you know that Havertys offers FREE monthly inspiration sessions?
Top design experts will give you tips and advice on how to style your own space and bring your visions to life! As you can see, the most recent one was on holiday decor and entertaining.
If you missed it, don't worry. There are some really great ones coming up as well:
Nov 10- Winter Colors (designing to incorporate winter colors)
Dec 1-Finishing Touches (making that room complete)
To find out more about the inspiration sessions and the home design ideas each one will offer, visit the Havertys blog.
Of Course, you'll need to know where your nearest Havertys store is. You can use this convenient store locator to find it easily.
I was actually surprised to see how many Havertys stores are located across America. I suppose that's because Havertys has developed a fantastic reputation over the last 125 years. With a 97 % satisfaction rating
, you can shop with confidence while choosing from thousands of products and customizable options.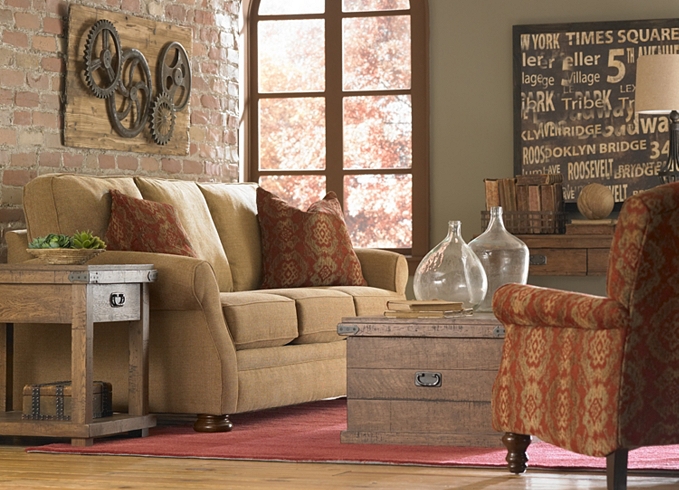 I l
ove that there are so many design styles to fit your personality. Everyone likes different things, right? I know a lady who has a very museum like home. It works for her but I know I wouldn't feel comfortable living in a space like that. My style has more of that lived in look that's somewhere between too fancy and not fancy at all.
What's your design style? Which Inspiration Sessions are you most looking forward to attending? What home design ideas are you looking for? Visit Havertys: Discover Something You
and explore your options!